Curious what a typical day looks like for the RapidSOS designers? Read our "Day in the Life" of the RapidSOS design team to find out!

Time: 9:14 am - Hanji arrives at the RapidSOS midtown office to start her day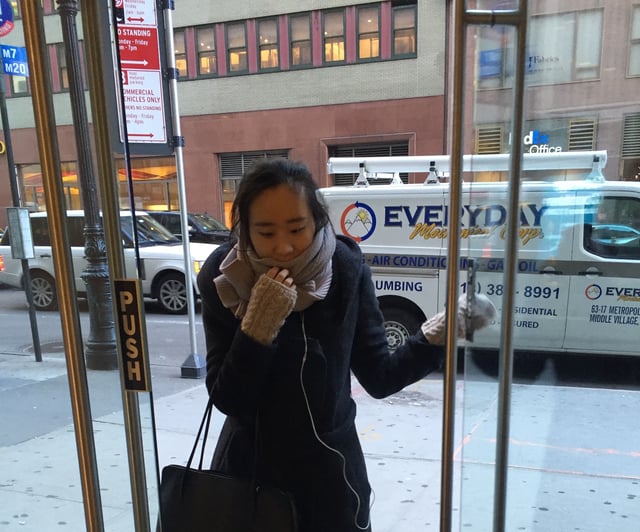 Time: 9:21 am - Jee Yoon follows close behind!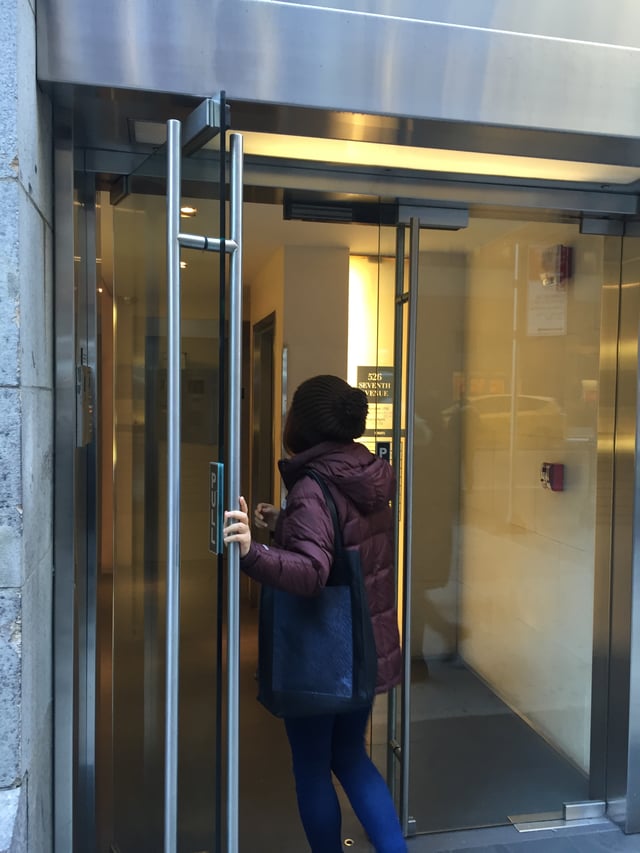 Time: 9:27 am - The designers get right to work on designs for the new website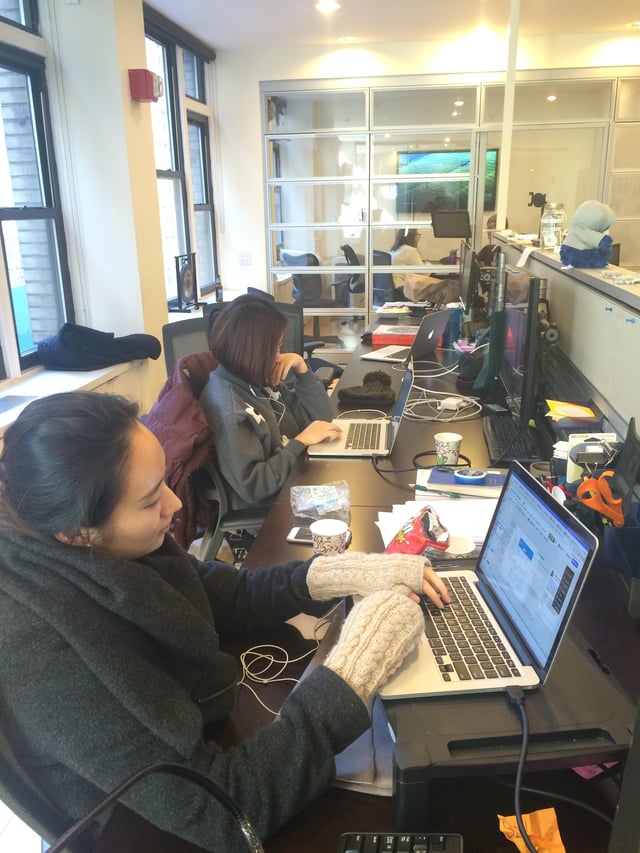 Time: 12:00 pm - All team meeting!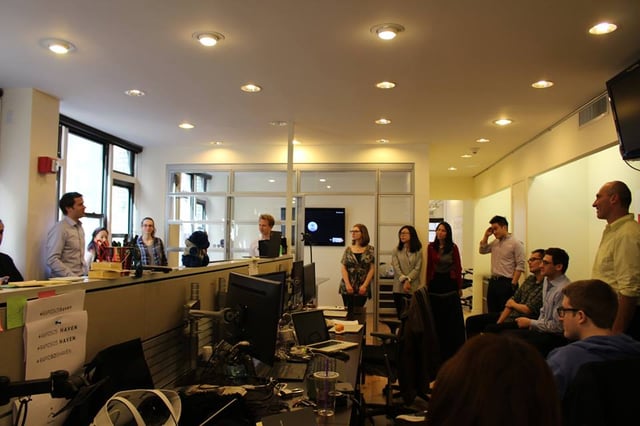 Time: 1:05 pm - The designers take a quick break to grab some New York pizza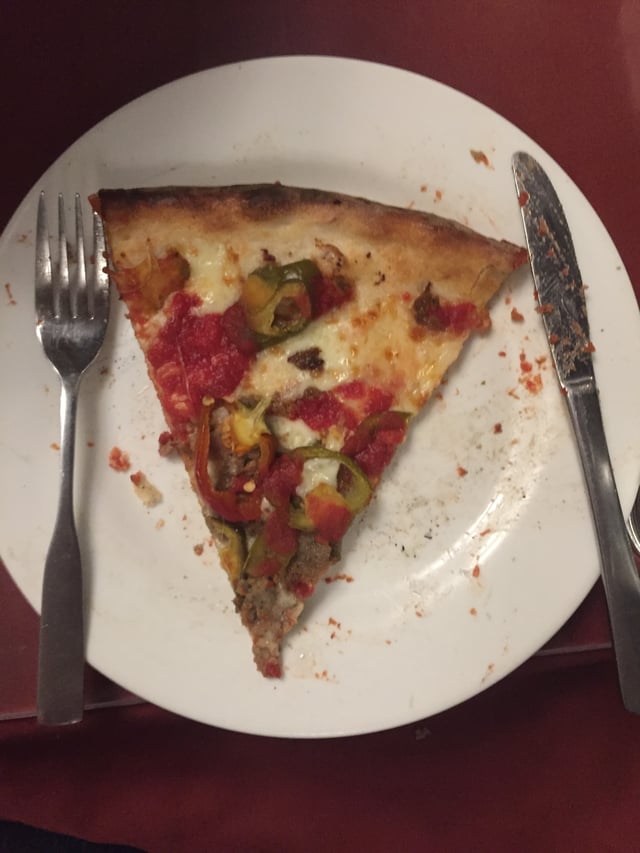 Time: 1:35 - Website design meeting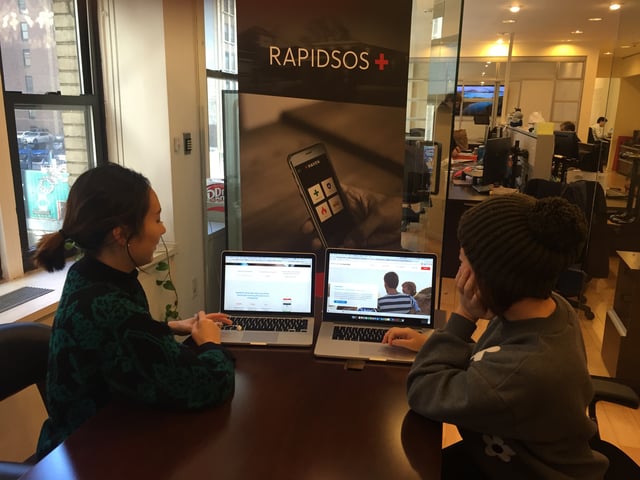 Time: 2:15 pm - Jee Yoon takes a break from the website design and moves on to the user portal that is being built for launch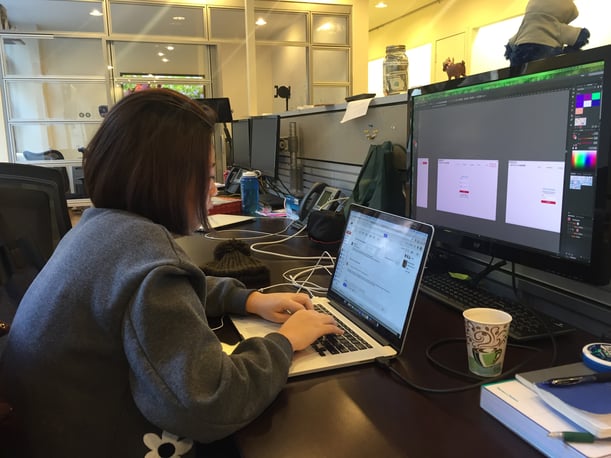 Time: 3:11 pm - Meanwhile, Hanji continues making final design edits for the website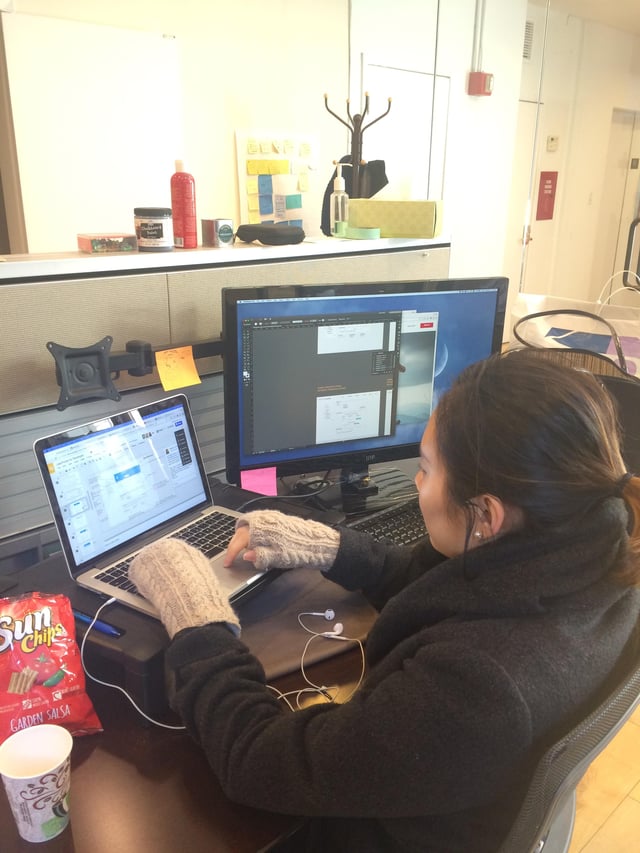 Time: 6:15 pm - The website changes are deployed! Check it out here.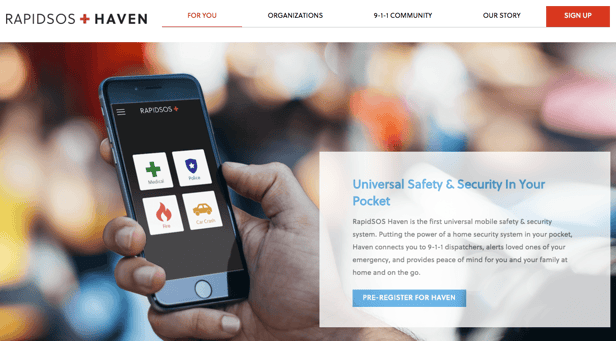 And there you have it – a day in the life of the RapidSOS design team! Check back next week for another team member spotlight.